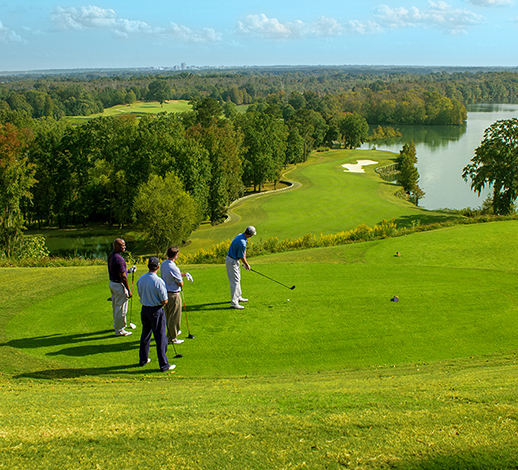 Real Estate
Calculators
Hotel Discounts
ITB & RFP
RSA Union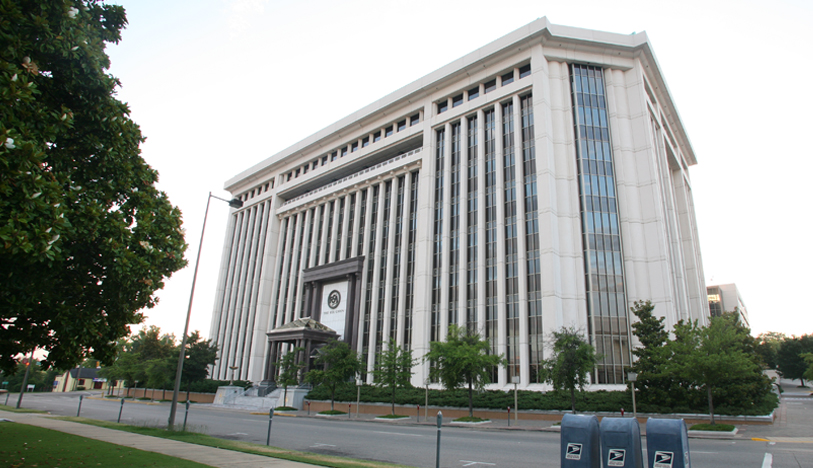 The RSA Union building is a captivating office building occupied by both state agencies and private tenants. The main entrance has an impressive set of glass and polished metal doors surrounded by granite stone and is adjacent to numerous other state offices.
SPECIFICATIONS
LOCATION 100 North Union St., Montgomery, AL
YEAR BUILT 1995
STORIES 9
ENTRANCE Main entrance is via North Union St.
ACCESS North Union St., Madison Ave., Ripley St., Monroe St.
SIZE 129,663 square feet, or approximately 2.98 acres
OFFICE SPACE 339,052 square feet
STORAGE NRA 22,959 square feet
PARKING Six–level parking deck with 643 spaces connected to building. There is an executive parking area in the basement. Card/code access is required for use of all parking.
SHAPE/LAYOUT Rectangular
AMENITIES Efficient floor plan with central core and perimeter offices. The floors are suitable for both single and multiple tenant occupancies. Subway restaurant and Bits & Pieces Gift Shop are located on the first floor.
SITE IMPROVEMENTS Landscaping includes trees, planters, sidewalks, a courtyard with sundial, additional patio, and retaining walls.
UTILITIES Electric: Alabama Power Gas: Spire Water & Sewer: City of Montgomery
Telephone: Multiple (AT&T, Charter, WOW, etc.)
HVAC Chilled water central cooling, with VAV air handling systems. Heating is provided via electric convection. The chillers were rebuilt in 2007 and 2008.
ELEVATORS Five high-quality finished elevators with capacities of 3,500 pounds each, and one service elevator with a capacity of 4,500 pounds. The garage has two 2,500 pound elevators.
ELECTRICAL On–site transformers and conventional electrical service, with central metering. Electrical service is 3–phase, 4–wire, with a capacity of 480/277 volts and 208/120 volts.
PLUMBING Two Men's and two Women's restrooms on each floor, as well as executive restrooms in some offices.
LIFE SAFETY Fireproof building per code. Fully sprinkled, with two internal fireproof stairways and fire standpipes.
ADDITIONAL IMAGES
Click to Enlarge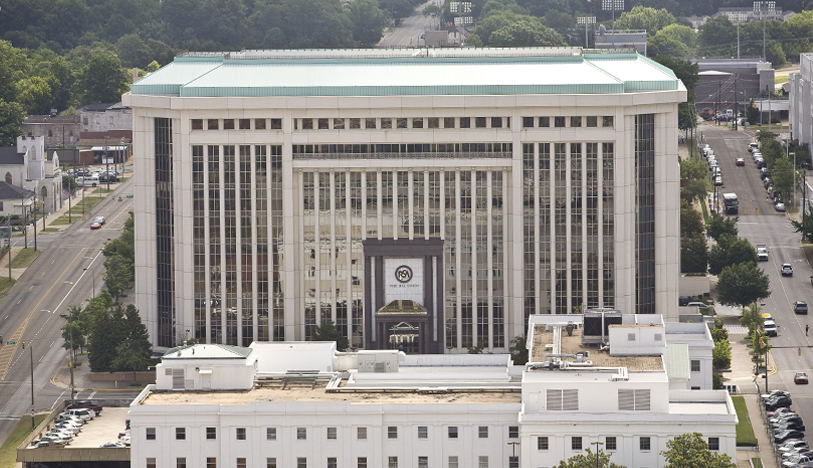 Top