TRS Board Election Information
Regular Election Information

Ballots for the TRS Board of Control regular election will be mailed by October 15, 2019, and must be returned to Election America no later than 4:00 p.m., November 21, 2019. This election is for Retired Position No. 2, currently held by Joe Ward. The term of office will begin July 1, 2020.
To be eligible to vote for the Retired No. 2 Position, you must be a former active member of the TRS and currently on the TRS retired payroll. By submitting your vote, you are confirming that you are eligible to vote for the position based on your classification. If your classification is incorrect, please contact the Elections Coordinator at 334.517.7192 or 877.517.0020.
Eligible members will be able to vote by mail, phone, or the internet (rsavotes.com). You must have your Election Code and Voting PIN to vote online or by phone. Instructions will be included with the paper ballot. More information about the candidates can be found below.
Sample Ballot for Retired Position #2
Retired Candidate Statements - below in the order they will appear on the ballot and in their own words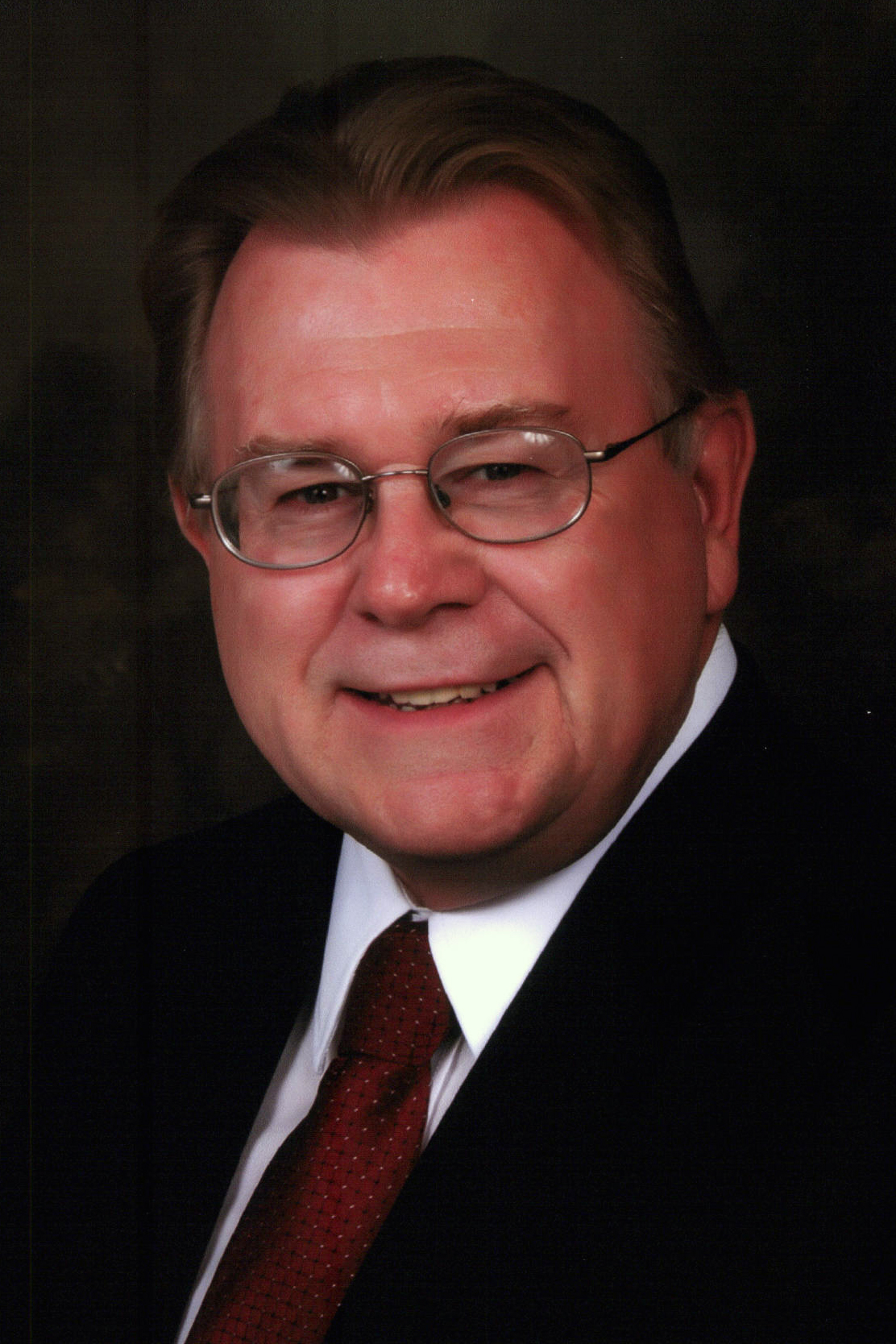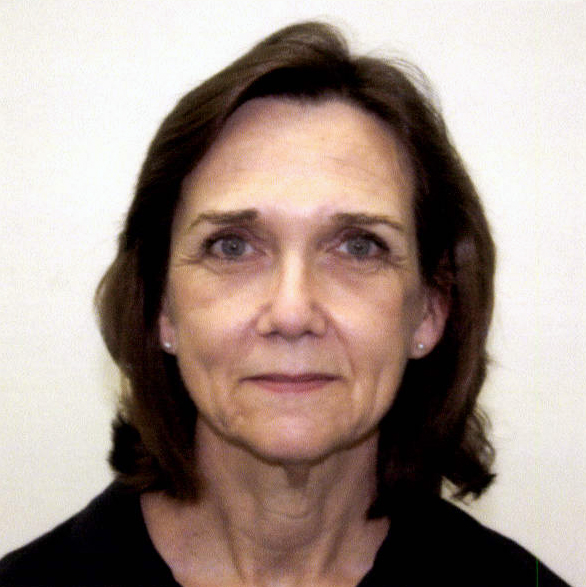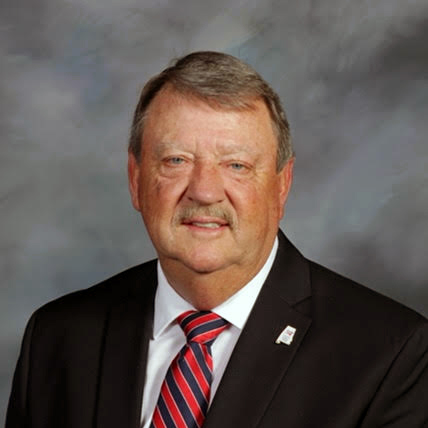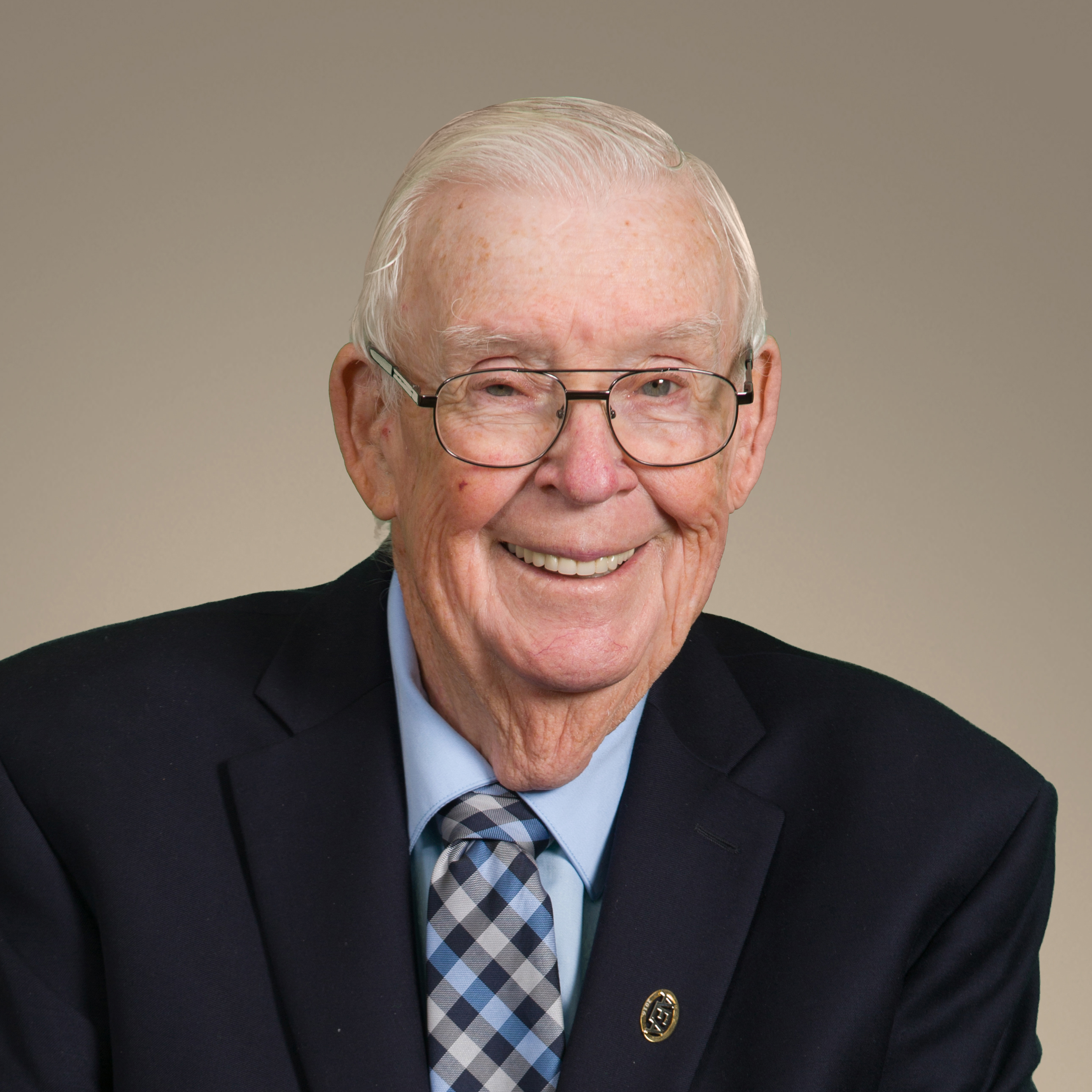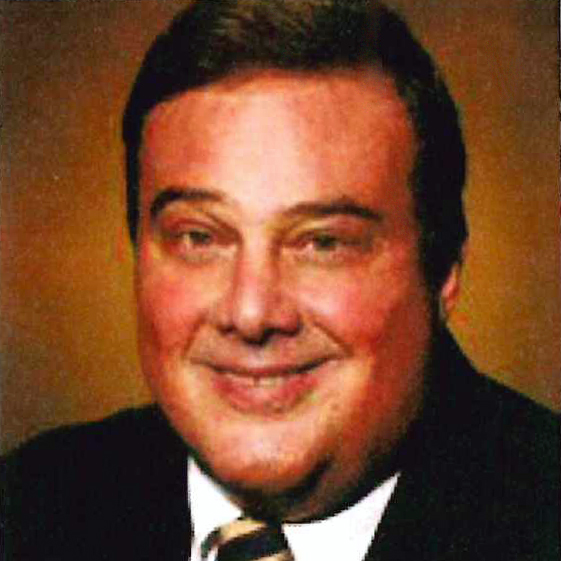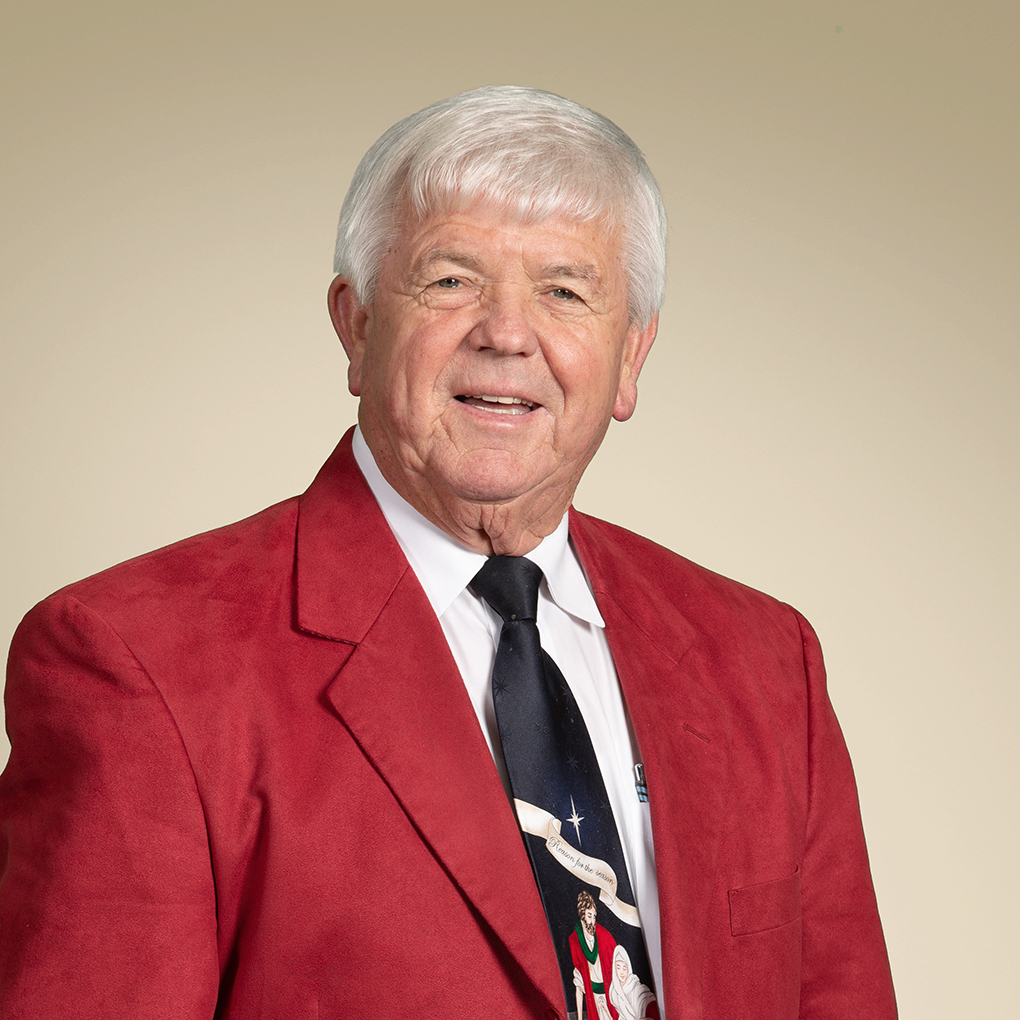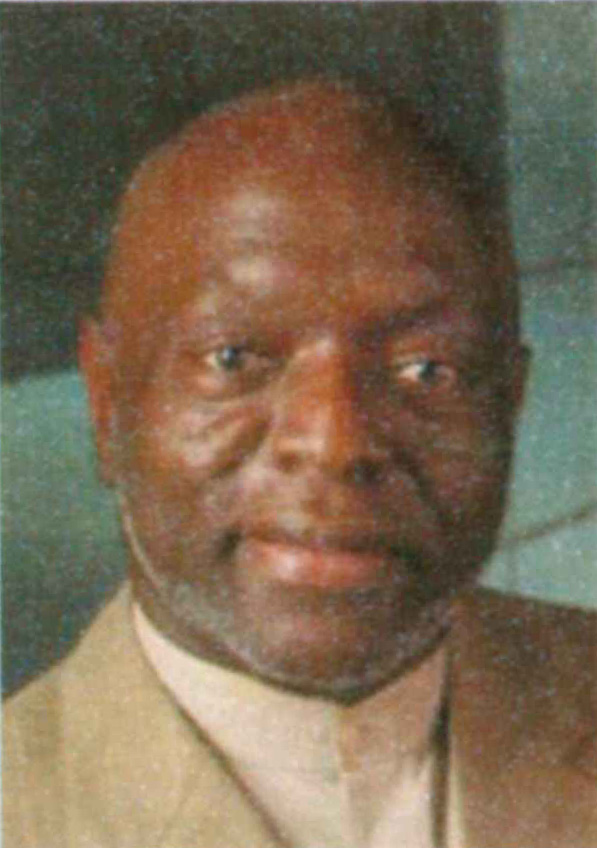 Top