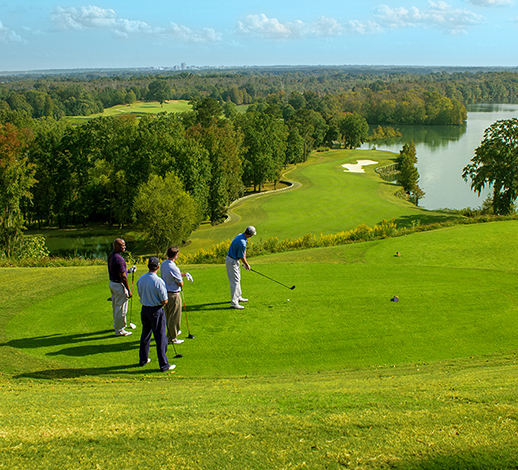 Real Estate
Calculators
Hotel Discounts
ITB & RFP
RSA Headquarters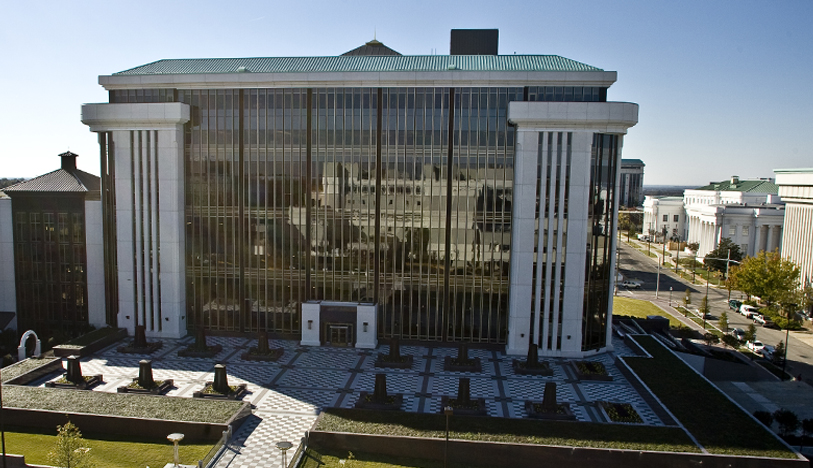 One of the most adored office buildings in the capital city, the RSA Headquarters building was built to house the Retirement Systems of Alabama's staff and executive officers. Other agencies that reside in this breathtaking facility are the Alabama Law Enforcement Agency and the Alabama State Employees' Insurance Board.
SPECIFICATIONS
LOCATION 201 South Union St., Montgomery, AL
YEAR BUILT 2008
STORIES 8
ENTRANCE Main entrance is via South Union St.
ACCESS South Union St., South Ripley St., Adams Ave.
OFFICE SPACE 258,337 square feet
STORAGE NRA
PARKING Six–level parking deck with 688 spaces adjacent to the building and an executive parking area in basement. Card/code access is required for use of all parking.
SHAPE/LAYOUT Rectangular
AMENITIES Efficient floor plan with perimeter offices all designed specifically to meet the needs of the Retirement Systems of Alabama. Baumhower's restaurant is on the main floor and is available to the public. Meeting room with catering options available to any state agency.
SITE IMPROVEMENTS Landscaping includes trees, planters, sidewalks, a courtyard, a large patio, and retaining walls.
UTILITIES Electric: Alabama Power Gas: Spire Water & Sewer: City of Montgomery
Telephone: Multiple (AT&T, Charter, WOW, etc.)
HVAC Chilled water central cooling. Building automation by direct digital control.
ELEVATORS Six high-quality finished passenger elevators and one freight elevator.
ELECTRICAL Three 1600kw Generators and two 300 KVA UPS
PLUMBING One Men's and one Women's restroom on each floor, as well as executive restrooms in some offices.
LIFE SAFETY Fireproof building per code. Fully sprinkled, with two internal fireproof stairways and fire standpipes and one that is a convenience stairway.
ADDITIONAL IMAGES
Click to Enlarge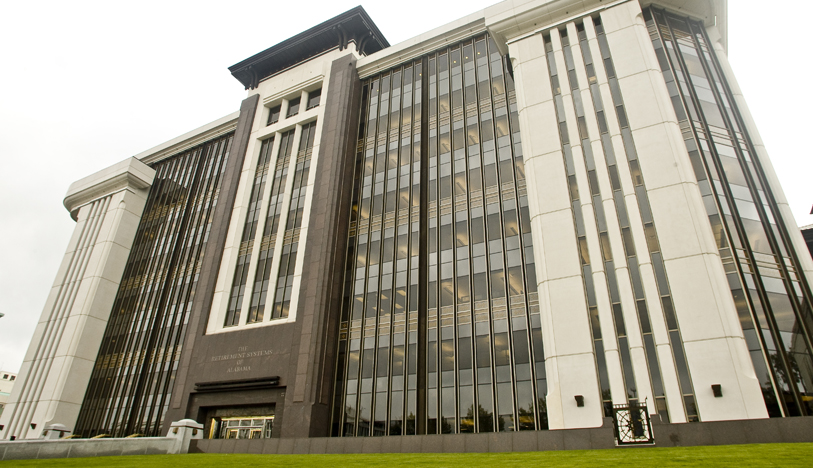 Top