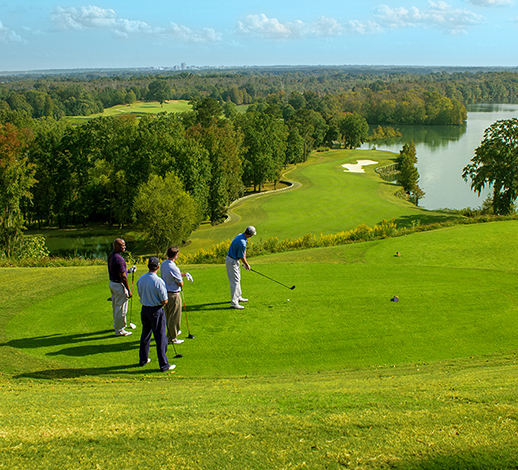 Real Estate
Calculators
Hotel Discounts
ITB & RFP
RSA Criminal Justice Center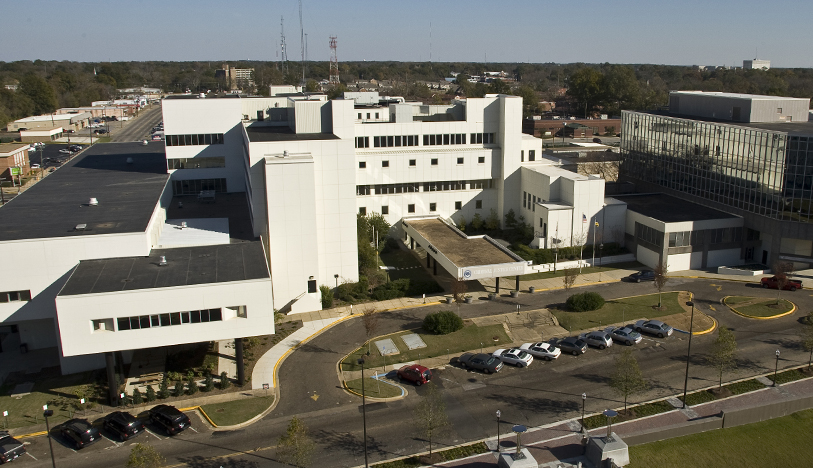 The RSA Criminal Justice Center (CJC) was originally the old St. Margaret's Hospital and is situated at the southeast corner of Ripley Street and Adams Avenue. The facility houses the Alabama Law Enforcement Agency (ALEA) and was renovated in 2002, specifically to meet the security criteria required by ALEA. The CJC is comprised of multiple buildings.
SPECIFICATIONS
LOCATION 301 South Ripley St., Montgomery, AL
YEAR BUILT 1957, renovated in 2002
STORIES 6
ENTRANCE Main entrance is via South Ripley St.
ACCESS South Ripley St., South Jackson St., Adams Ave.
SIZE 486,600 square feet, or approximately 11.2 acres
OFFICE SPACE 378,277 square feet
STORAGE NRA
PARKING Five–level parking deck with 395 spaces adjacent to the building. Additional parking area with 323 spaces. Card/code access is required for use of all parking.
SHAPE/LAYOUT Irregular
AMENITIES Efficient floor plan with central core and perimeter offices. The floors are suitable for both single and multiple tenant occupancies. In total, the CJC is considered to comprise of seven buildings, including the four main personnel buildings. There is an ALEA Museum that is open to the public.
SITE IMPROVEMENTS Landscaping includes trees, planters, sidewalks, and three courtyards.
UTILITIES Electric: Alabama Power Gas: Spire Water & Sewer: City of Montgomery
Telephone: Multiple (AT&T, Charter, WOW, etc.)
HVAC Chilled water central cooling. Building automation by direct digital control.
ELEVATORS Nine high-quality finished passenger elevators and two freight elevators. Additionally, several of the passenger elevators can be used as freight elevators. Two passenger cars serve the parking deck.
ELECTRICAL On–site transformer and networked electrical service, with central metering. Dual back–up generators are sized to carry life safety loads plus capacity for air–conditioning in addition to other critical safety operational needs. Electrical service is 3–phase, 4–wire, with a capacity of 480/277 volts and 208/120 volts.
PLUMBING Multiple Men's and Women's restrooms on each floor, as well as executive restrooms in some offices.
LIFE SAFETY Fireproof building per code. The CJC has an addressable fire alarm system and is fully sprinkled, with multiple internal fireproof stairways and fire standpipes. The vault–area and computer rooms have their own fire protection systems.
ADDITIONAL IMAGES
Click to Enlarge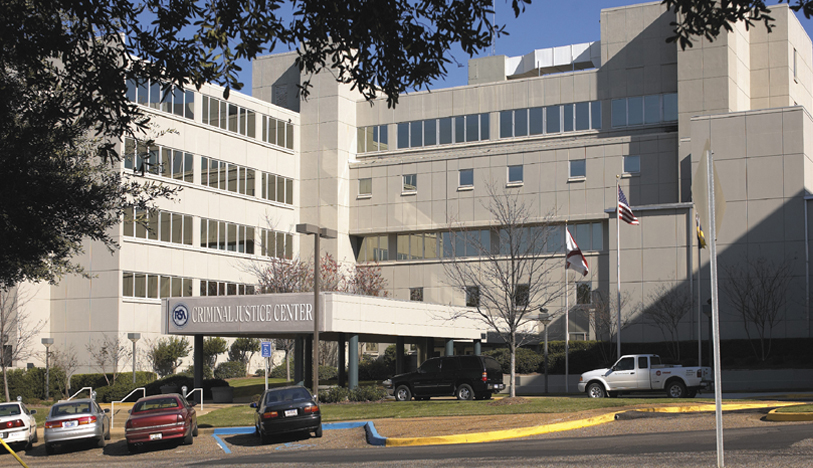 Top