Board of Control
2019-2020 TRS Board of Control Runoff Election
A runoff election is currently being held for the Retired Position, No. 2, between Anita Gibson and Joe Ward (i). Ballots for this election will be mailed no later than January 6, and must be returned to Election-America in New York, by 4:00 p.m., February 17.
Election-America is the third party election management organization used by the RSA to manage all elections. Your voting correspondence will come from Election-America.
There are three ways to vote:
Online: At rsavotes.com
By mail: Anyone who is eligible to vote in this election will receive a paper ballot by mail. Please allow 7 to 10 business days to receive your ballot.
By telephone: Each position has a unique telephone number that will be provided on the paper ballot.
For each method, you must have your Election Code and Voting Pin which are included on the paper ballot.
If your preferred method of communication from the RSA is email, you will receive an email ballot that includes your Election Code and Voting Pin.
Instructions to vote are also included in the sample ballot below:
The Teachers' Retirement System and Public Education Employees' Health Insurance Plan Boards of Control are composed of 15 members who are elected or hold office ex officio. The members of the boards are the trustees of the retirement funds and are responsible for the management and administration of the retirement system.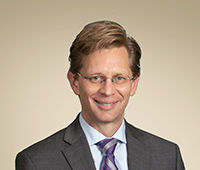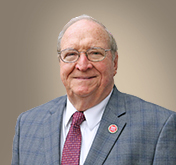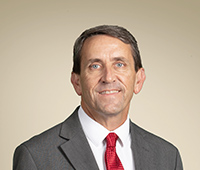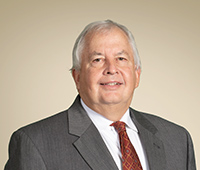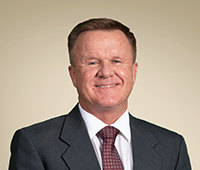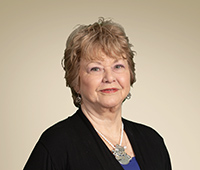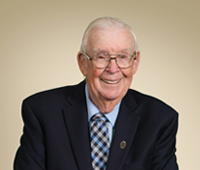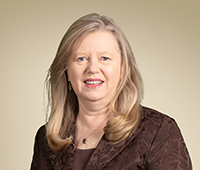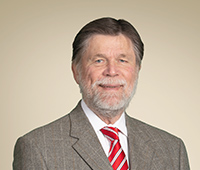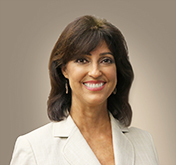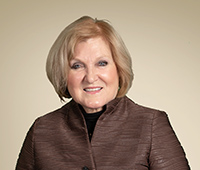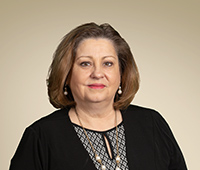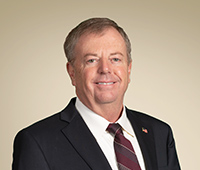 TRS Board of Control Election Information
The TRS Board of Control Election closed on Wednesday, November 21, 2018. The following positions were up for election: Teacher Position No. 2, Support Personnel Position No. 1, Retired Position No. 1, Postsecondary Position, and Higher Education Position No. 1. Elected members will begin their three-year term of service on July 1, 2019.
The TRS Election Committee will meet to certify the election results on Monday, December 3. Complete election results will be posted to this page no later than Wednesday, December 5.
Top