Board of Control
The TRS Election Committee met on February 20 and certified the election results. Anita Gibson was elected to the Retired Position, No. 2. Ms. Gibson will begin her three-year term on July 1, 2020. View complete election results here.
The Teachers' Retirement System and Public Education Employees' Health Insurance Plan Boards of Control are composed of 15 members who are elected or hold office ex officio. The members of the boards are the trustees of the retirement funds and are responsible for the management and administration of the retirement system.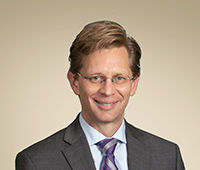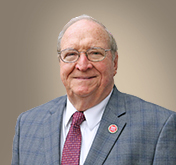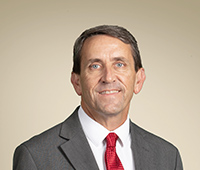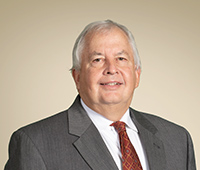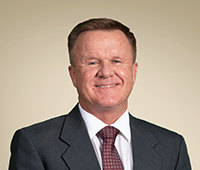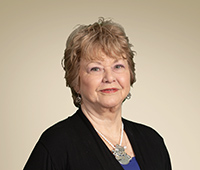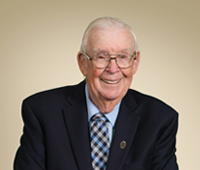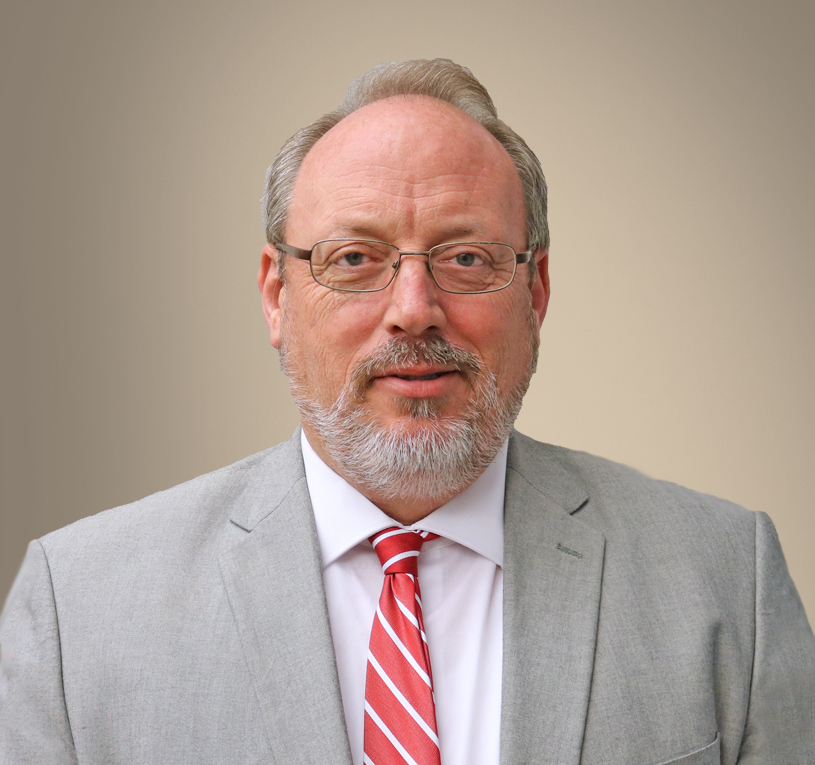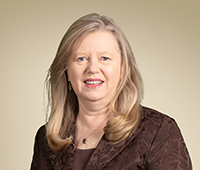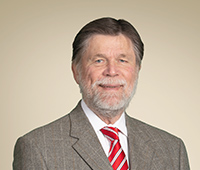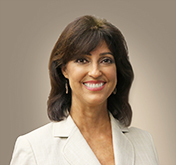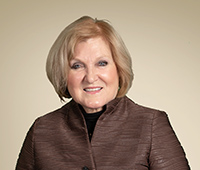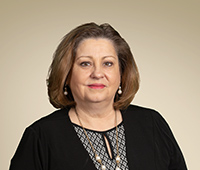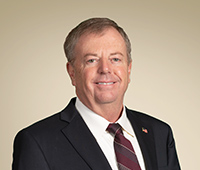 TRS Board of Control Election Information
The TRS Board of Control Election closed on Wednesday, November 21, 2018. The following positions were up for election: Teacher Position No. 2, Support Personnel Position No. 1, Retired Position No. 1, Postsecondary Position, and Higher Education Position No. 1. Elected members will begin their three-year term of service on July 1, 2019.
The TRS Election Committee will meet to certify the election results on Monday, December 3. Complete election results will be posted to this page no later than Wednesday, December 5.
Top