Board of Control
The Teachers' Retirement System and Public Education Employees' Health Insurance Plan Boards of Control are composed of 15 members who are elected or hold office ex officio. The members of the boards are the trustees of the retirement funds and are responsible for the management and administration of the retirement system.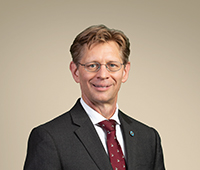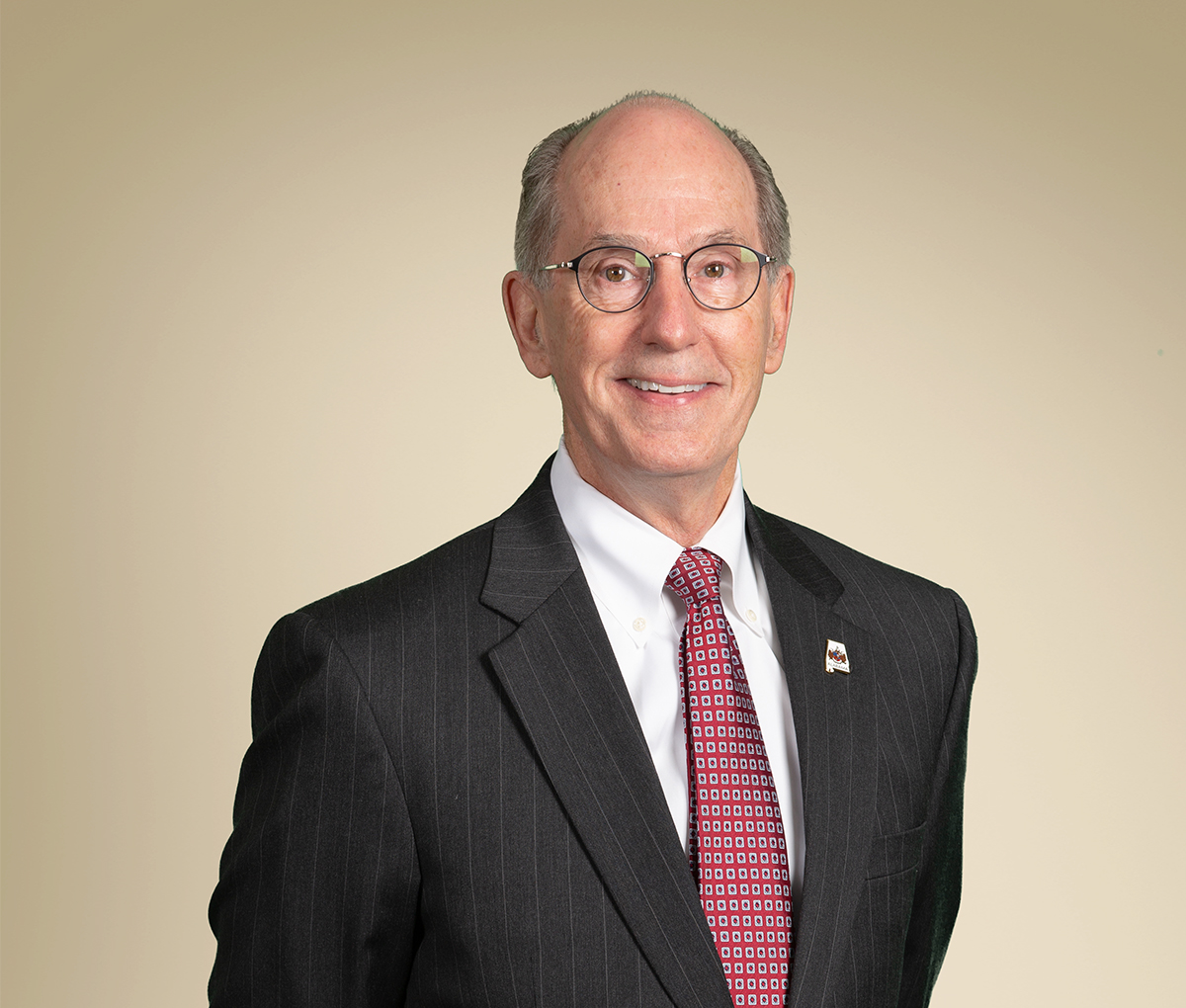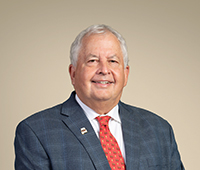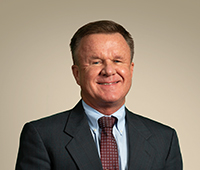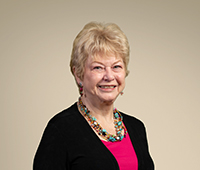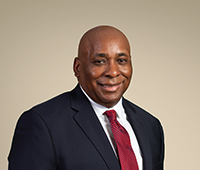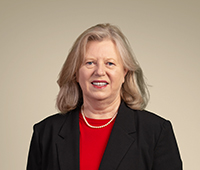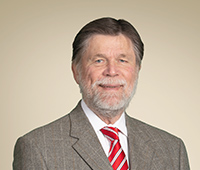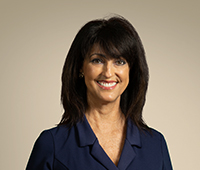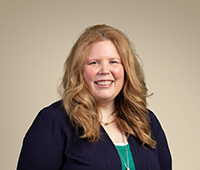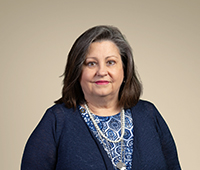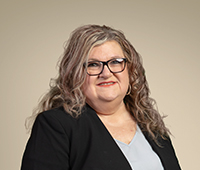 TRS Board Election Results
Congratulations to Susan Lockridge on her reelection to Support Personnel Position No. 1, and Peggy Mobley on her reelection to Retired Position No. 1. Their 3-year terms will begin July 1, 2022. Click here for complete results.
There will be a runoff between Amy C. Crew, incumbent, and Amanda Miller for Teacher Position No. 1.
Runoff Information
Election Timeline:
Ballots out May 13, 2022
Ballots due 4pm, June 17, 2022
Voting Methods:
Paper Ballot - Instructions will be included with the paper ballot.
Online
Telephone:
Teacher - (877) 314-5154
*Email ballots are sent from help@yeselections.com and may end up in your junk mail folder.
Teacher No. 1:
Voter Eligibility:
Must be an active member currently contributing to the TRS who actively instructs students in grades K-12.
Sample Ballot
Candidate Biographies
For More Information:
TRS Election Manual
The TRS/PEEHIP Boards of Control typically meet quarterly each year. For dates and times of future public meetings, visit the Alabama Open Meetings Act site.
Meetings are streamed live at rsalive.org. Archived videos of all RSA Board of Control meetings are available on our Vimeo site.
The transcripts below are draft transcripts of the PEEHIP/TRS meetings. These transcripts are subject to review and revision by the TRS/PEEHIP Board and have not yet been approved by the Board. These draft transcripts shall serve as the Summary of the Meeting as required by the Governor's March 18, 2020 Proclamation relating to the Open Meetings Act.
---
PEEHIP/TRS BOARD MEETINGS FOR 3/8/2022
PEEHIP/TRS BOARD MEETINGS FOR 12/7/2021
PEEHIP/TRS BOARD MEETINGS FOR 9/13/2021
RSA-1 BOARD MEETING FOR 8/17/2021
PEEHIP BOARD MEETING FOR 6/25/2021
PEEHIP/TRS BOARD MEETINGS FOR 6/1/2021
PEEHIP BOARD MEETING FOR 4/20/2021
PEEHIP/TRS BOARD MEETINGS FOR 3/2/2021
PEEHIP/TRS BOARD MEETINGS FOR 12/8/2020
PEEHIP/TRS BOARD MEETINGS FOR 9/15/2020
PEEHIP/TRS BOARD MEETING FOR 5/14/2020
Top