Board of Control
The Teachers' Retirement System and Public Education Employees' Health Insurance Plan Boards of Control are composed of 15 members who are elected or hold office ex officio. The members of the boards are the trustees of the retirement funds and are responsible for the management and administration of the retirement system.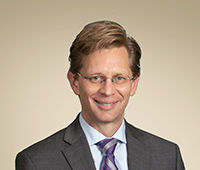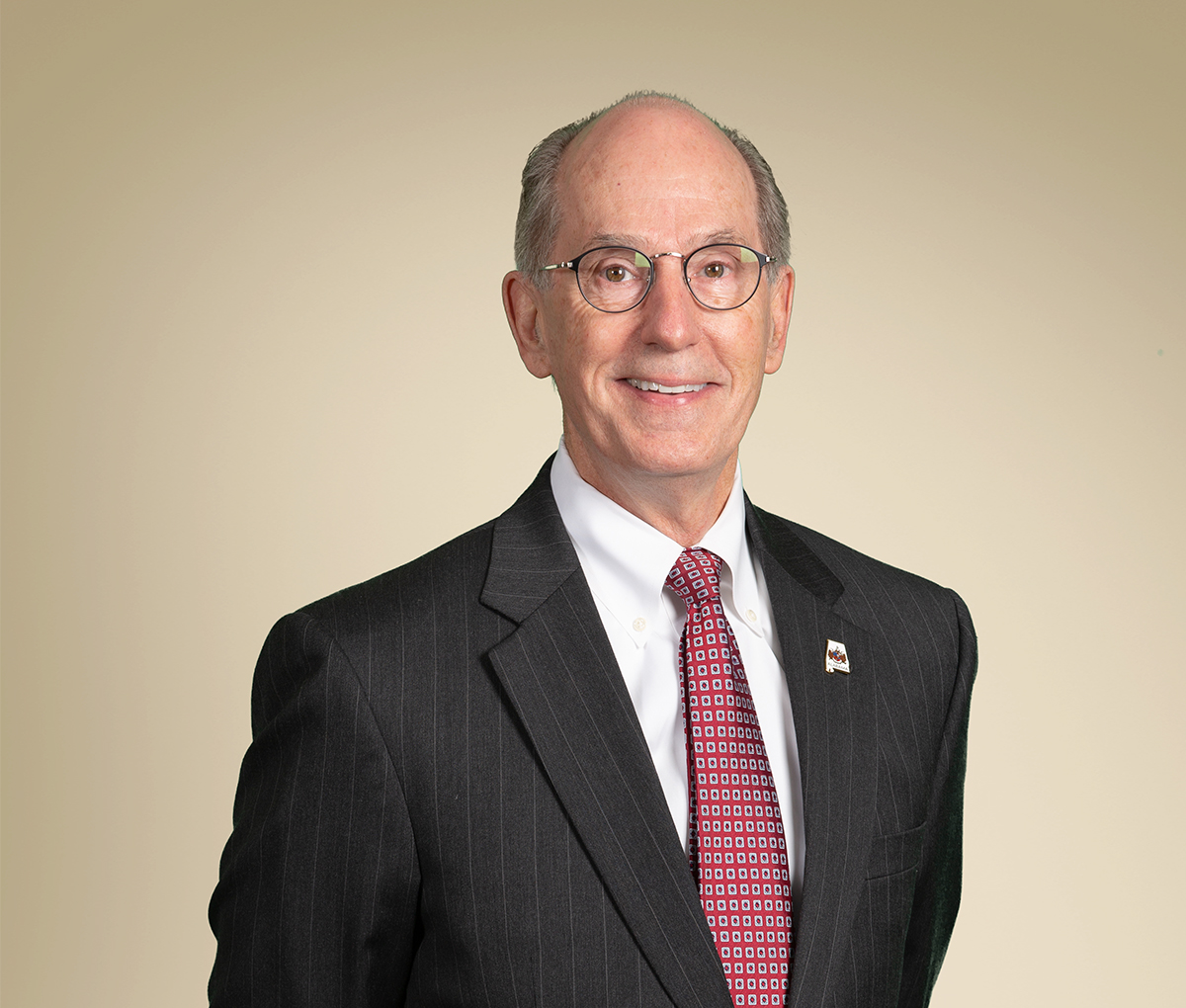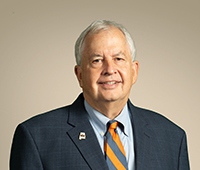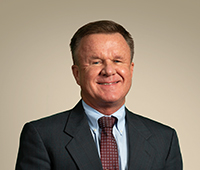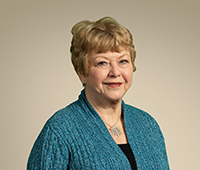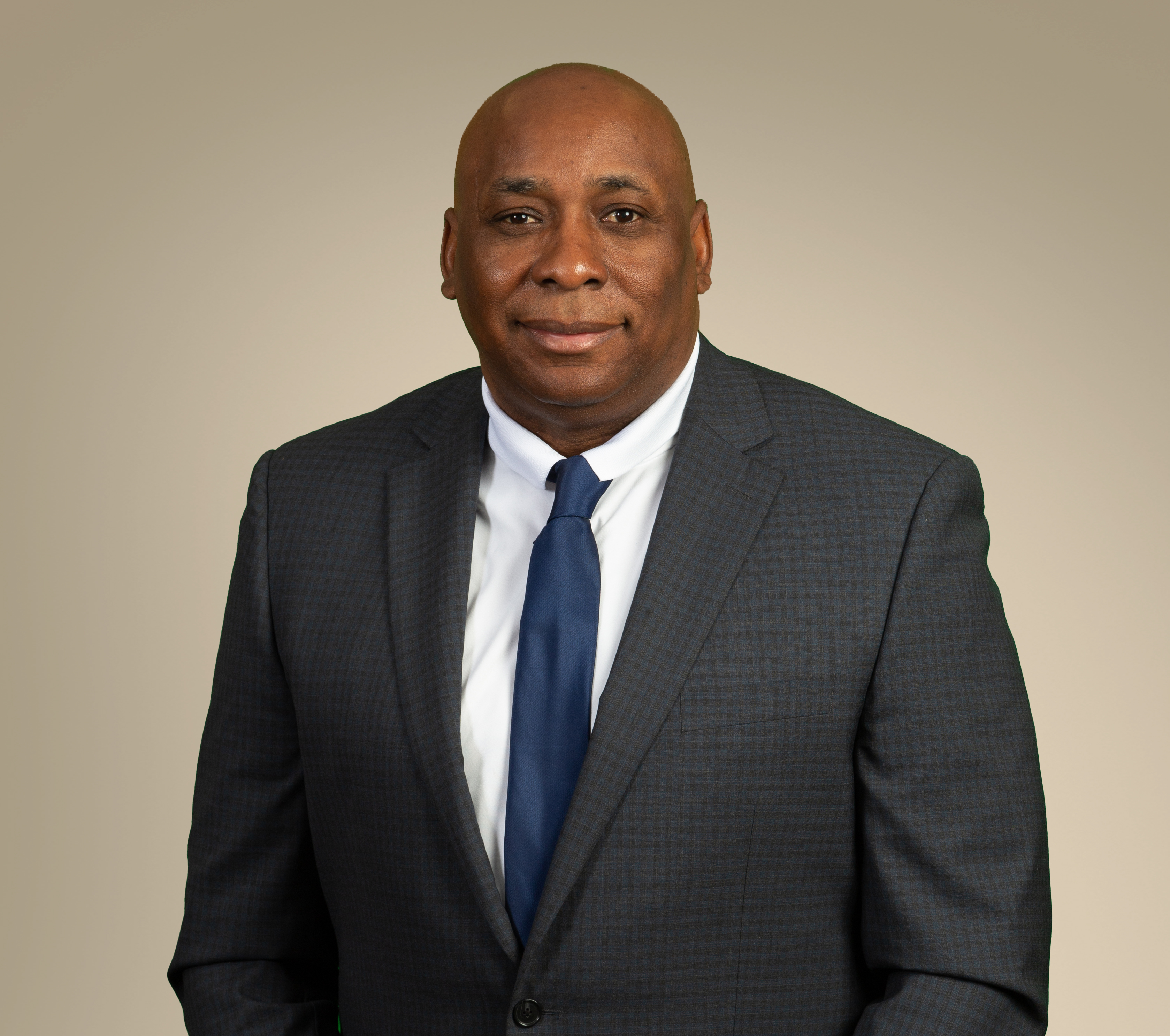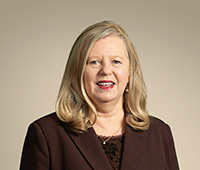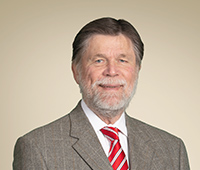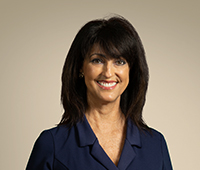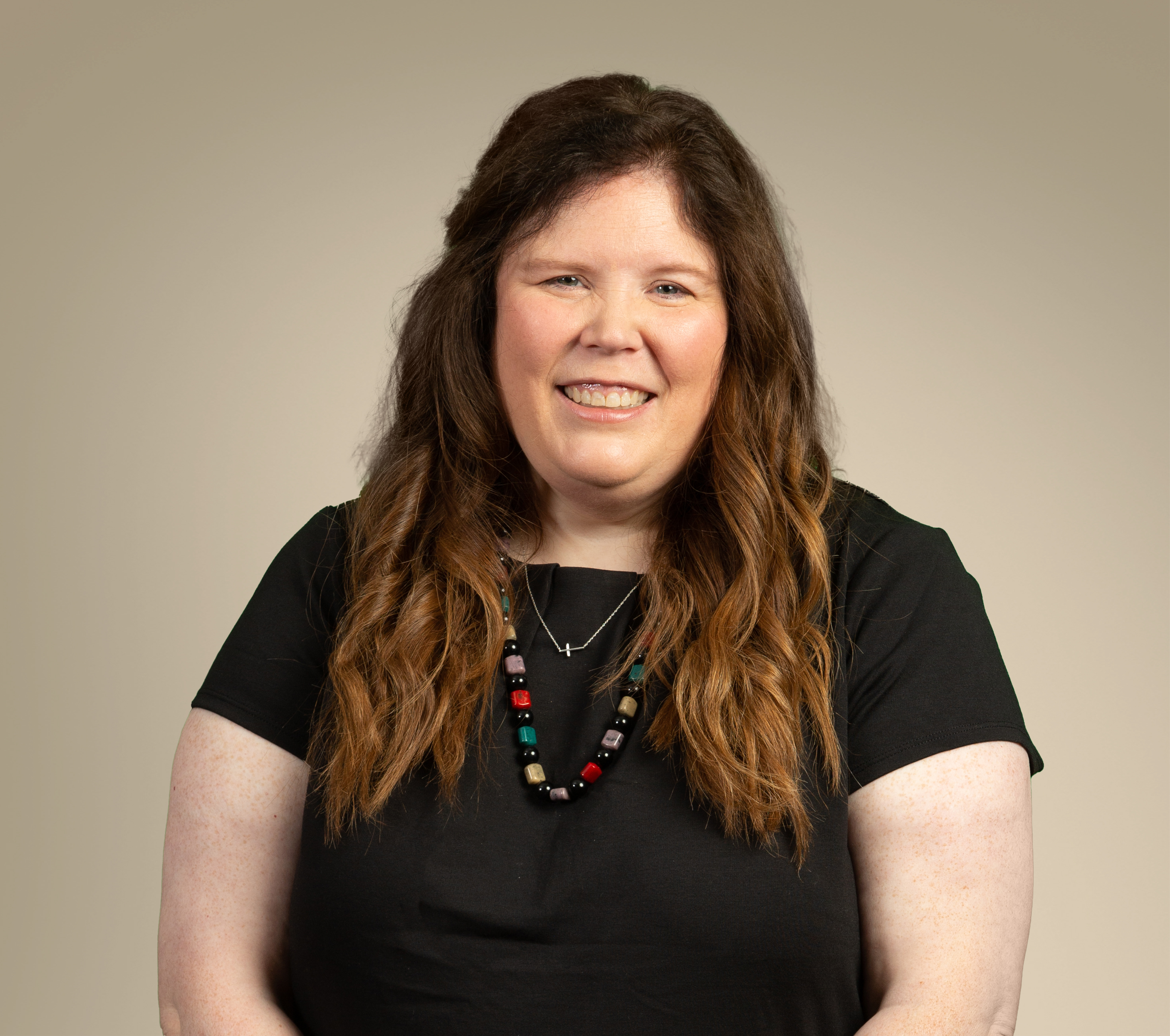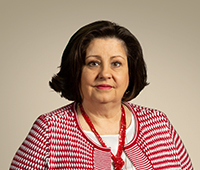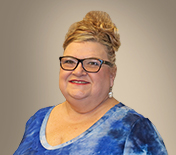 Candidates Sought for Six TRS Board Positions
Candidates are being sought for six positions on the TRS Board of Control: Teacher Position No. 1, held by Amy Crews; Teacher Position No. 2, held by Ricky Whaley; Support Personnel Position No. 1, held by Susan Lockridge; Postsecondary Position, held by Susan Williams Brown; Retired Position No. 1, held by Peggy Mobley; and Higher Education Position No. 1, held by Joseph Van Matre. Elected members will begin their three-year term of service on July 1, 2022.
Nomination packets are available below or by contacting the Elections Coordinator at 334.517.7192 or 877.517.0020. The completed packet must be returned to the TRS office no later than 4:00 p.m., January 31, 2022.
The TRS/PEEHIP Boards of Control typically meet quarterly each year. For dates and times of future public meetings, visit the Alabama Open Meetings Act site.
Meetings are streamed live at rsalive.org. Archived videos of all RSA Board of Control meetings are available on our Vimeo site.
The transcripts below are draft transcripts of the PEEHIP/TRS meetings. These transcripts are subject to review and revision by the TRS/PEEHIP Board and have not yet been approved by the Board. These draft transcripts shall serve as the Summary of the Meeting as required by the Governor's March 18, 2020 Proclamation relating to the Open Meetings Act.
---
PEEHIP/TRS BOARD MEETINGS FOR 9/13/2021
RSA-1 BOARD MEETING FOR 8/17/2021
PEEHIP BOARD MEETING FOR 6/25/2021
PEEHIP/TRS BOARD MEETINGS FOR 6/1/2021
PEEHIP BOARD MEETING FOR 4/20/2021
PEEHIP/TRS BOARD MEETINGS FOR 3/2/2021
PEEHIP/TRS BOARD MEETINGS FOR 12/8/2020
PEEHIP/TRS BOARD MEETINGS FOR 9/15/2020
PEEHIP/TRS BOARD MEETING FOR 5/14/2020
Top