ERS Board Election Information
ERS Board of Control Election to begin May 15
The ERS Board of Control election will begin Wednesday, May 15, and run through Monday, June 17.
Two positions are available on the ERS Board of Control: Active State Employee, No. 2; and Active Local Employee, No. 2. These positions have a four-year term beginning October 1, 2019. State Employee, No. 2, is currently held by David Bollie; Local Employee, No. 2, by Ben Powell, respectively.
There are three ways to vote:
Online: At rsavotes.com
By mail: Anyone who is eligible to vote in this election will receive a paper ballot by mail. Please allow 7 to 10 business days to receive your ballot. If you do not receive your paper ballot within this time frame, please contact us at 334.517.7100, or communication.correspondences@rsa-al.gov.
By telephone: Each position has a unique telephone number that will be provided on the paper ballot.
For each method, you must have your Election Code and Voting PIN, which are included on the paper ballot.
If your preferred method of communication from the RSA is email, you will receive an email ballot that includes your Election Code and Voting PIN.
Active Local No. 2
Active State No. 2
---
Candidate Statements
Active Local No. 2
Lisa Statum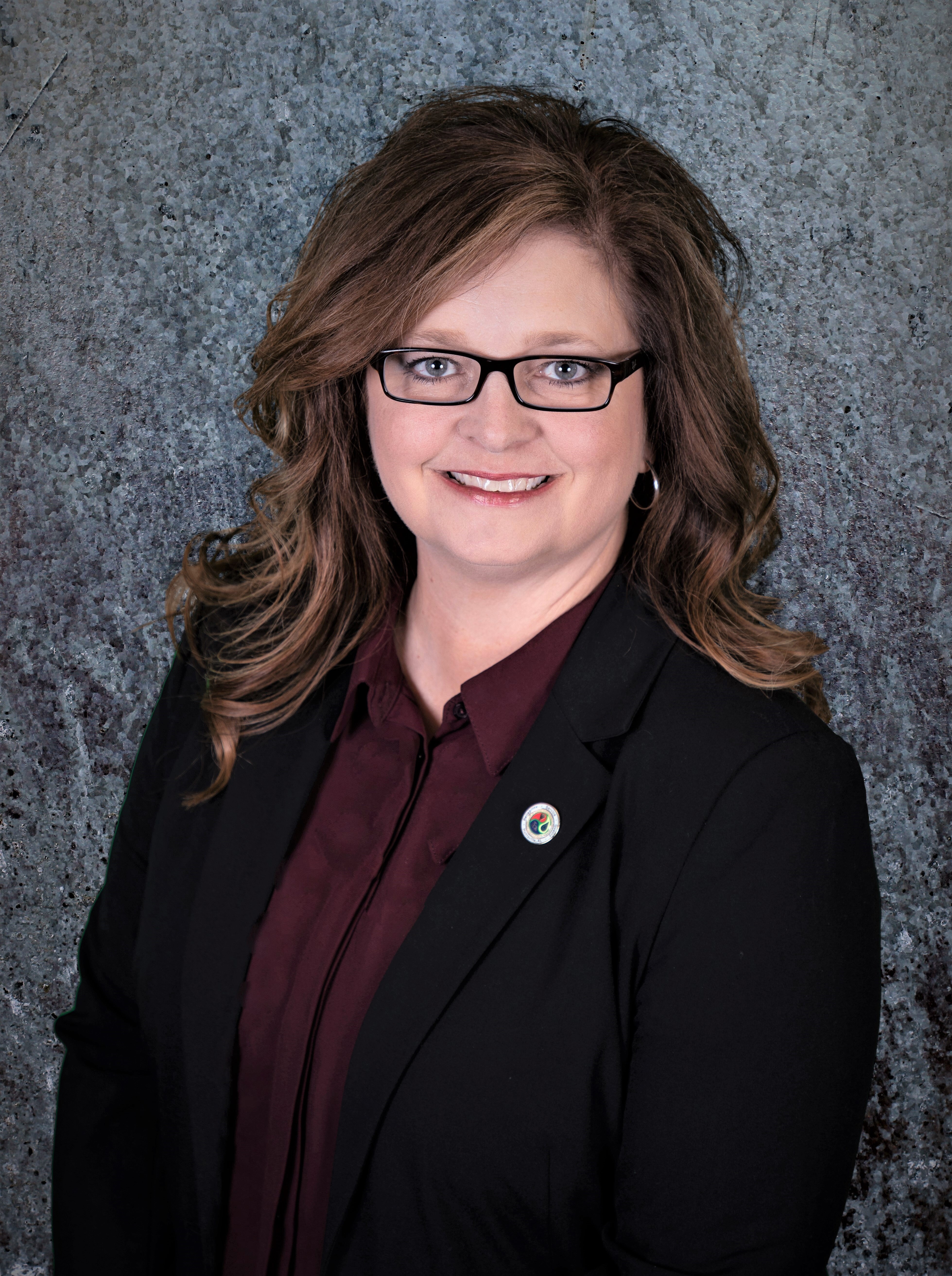 At an early age, I learned the importance of having a pension. My dad left a higher paying job for one that offered retirement benefits. That retirement was with the Retirement Systems of Alabama (RSA). I was only eleven, but his decision to sacrifice pay for a lifelong pension made a huge impact on me. My dad retired thirteen years ago and is enjoying the benefits from our strong and stable retirement system. In 2016, special interest groups tried to structurally change our system by spreading false information on its financial health and sustainability. My husband is a co-moderator of the 'Save our RSA Retirement' Facebook page so I have seen the countless hours of work it takes to protect RSA. While states like Arkansas and Kentucky are facing cuts and changes to their systems, RSA is one of the most well-managed and cost-efficient defined benefit systems in the nation. I will work with the Board, Dr. Bronner, and RSA staff to ensure it remains that way. It would be an honor to serve as your representative on the Board. I ask for your vote so I can work to protect the benefits we have and preserve RSA for generations to come.
Thomas Kiel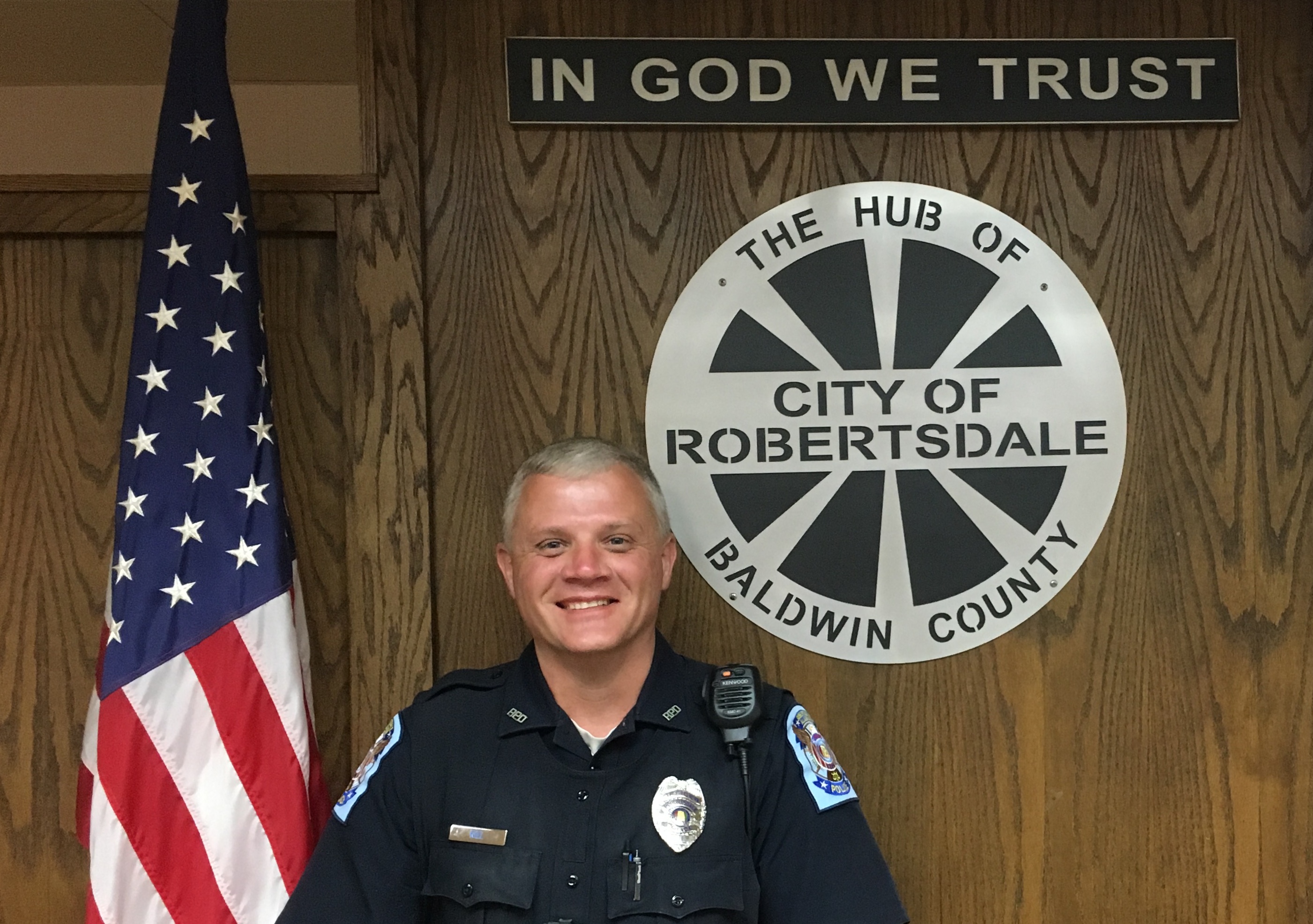 I would like to serve on the Board of Control because I desire to be a voice for all members of RSA. I live by example, with the highest level of integrity and truthfulness, and I will keep the best interest of you and your retirement in mind as I work within the RSA System. As a former co-worker to the late Board of Control member, Steve Williams, he dedicated himself to being a voice for the RSA Members. I will commit the same level of dedication to this position if elected.
Active State No. 2
David Bollie, incumbent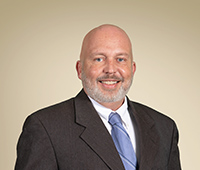 I appreciate having had the opportunity to serve you as one of the two active state employees on the Employees' Retirement System for the last seven and a half years. This has been one of the most rewarding things I have done in my life. Like you, I am relying on the strong foundation of the Employees' Retirement System to provide for my own wellbeing beyond my state service. With that in mind, I have tried to make the best decisions for the System that will continue to keep the system strong; not only for myself, but for all of the members. I would greatly appreciate the opportunity to continue in the capacity as one of the two active state employees on the board. Therefore, I respectfully ask for your vote in this election season. There are so many more things I believe the Board can do to keep our system strong. Thank you for allowing me to have served thus far.
Jeffrey Becraft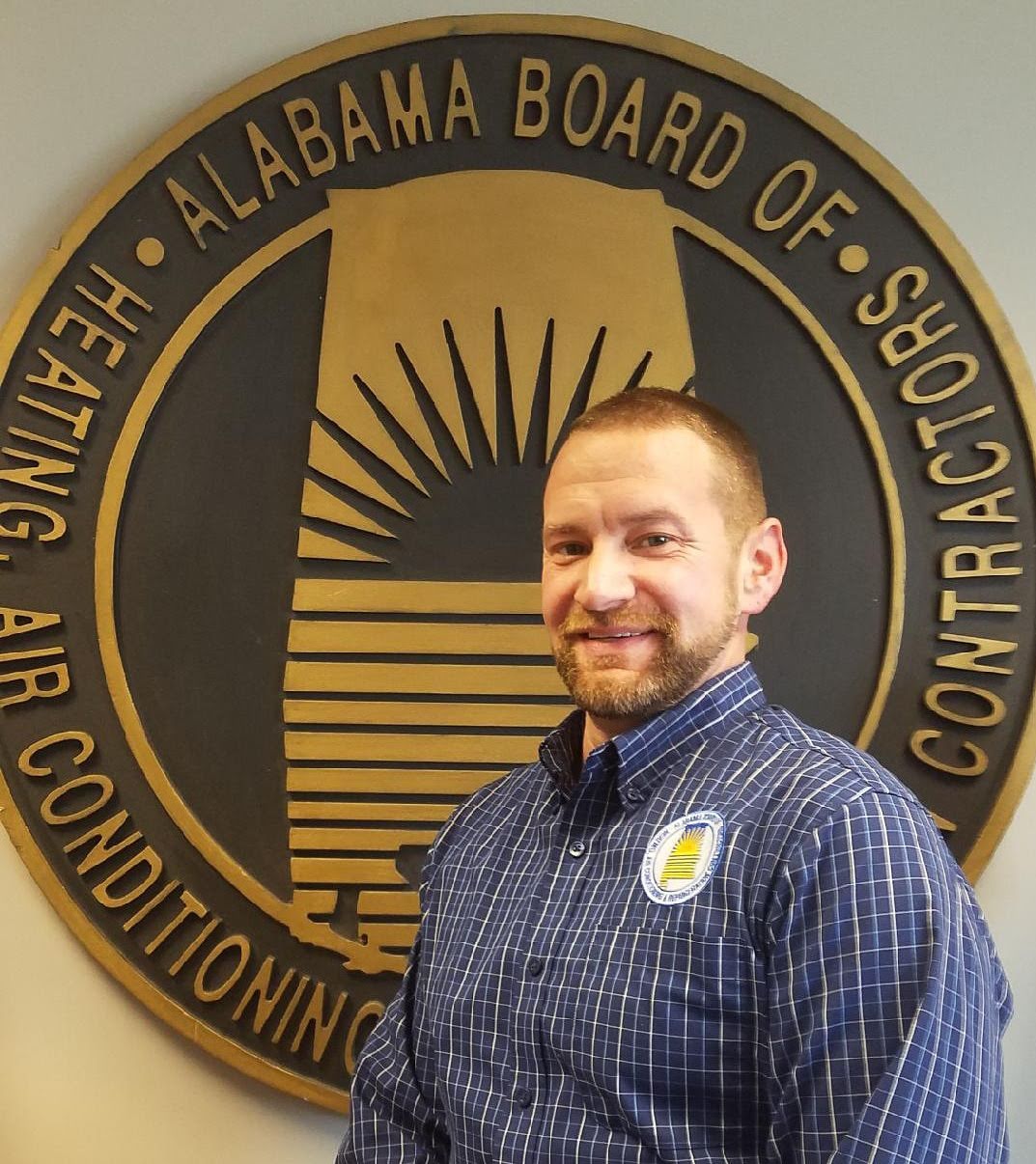 It would be my pleasure to serve as a State Employee on the ERS Control Board to assist in establishing policies for the operation of the Board. As a future retiree and current State Employee, it is important to me to do my part in developing policy for the future of the Employees' Retirement System.
Lindsey Ward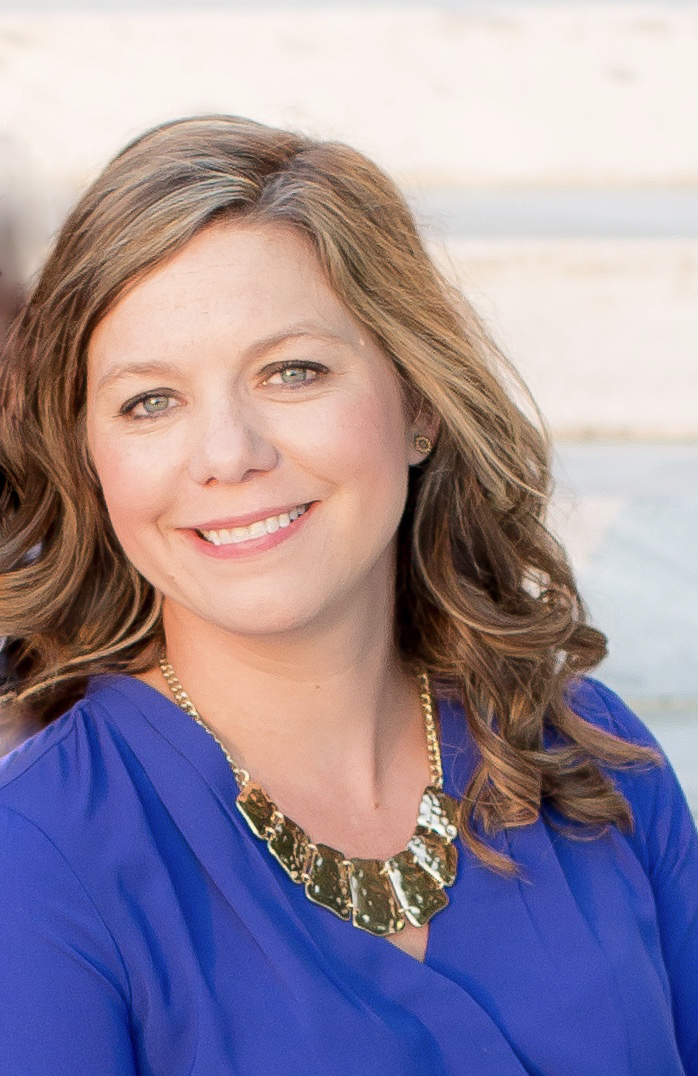 I am committed to ensuring the long-term financial health of the Employees' Retirement System for future generations to come. Through my educational background as well as my experience drafting and analyzing retirement-related legislation, I have a deep knowledge and understanding of the current and future issues surrounding the Retirement Systems of Alabama. I will approach such issues using a non-political, fact-based analysis and work with the ERS Board to ensure that the best retirement benefits are available to Alabama's many state employees. I will always remain fully supportive of the RSA staff and will strive to ensure that the ERS Plan receives full funding from the Alabama legislature each year.
Top