Job Postings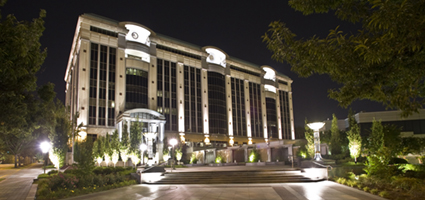 Job Postings
UnitedHealth Group is currently accepting applications to fill an Account Manager Client Service position to work with the Public Education Employees' Health Insurance Plan (PEEHIP). The full-time position will work in Montgomery, Alabama. The position will work in conjunction with the Medicare Advantage contract with UnitedHealth Group. Based on qualifications and experience, the salary for this position is $57,000 - $64,800. UnitedHealth Group will continue to accept applications until a candidate has been selected, processed, and hired.
To inquire about employment opportunities with the RSA, please visit the Alabama State Personnel Department Website at www.personnel.alabama.gov. Click on the Job Postings link to view announcements for jobs that are open on a continuous basis and current job announcements.
If you are interested in any positions, please contact the State Personnel Department at 334.242.3389
Thank you for your interest in becoming part of the RSA.