RSA-1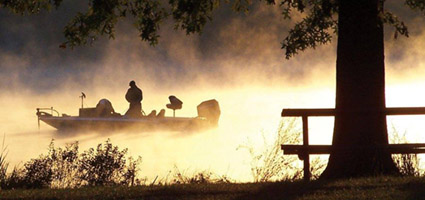 RSA-1 Deferred Compensation Plan
RSA-1 is a powerful tool to help you reach your retirement dreams. As a supplement to other retirement benefits or savings that you may have, this voluntary plan allows you to save and invest extra money for retirement, tax deferred. Not only will you defer taxes immediately, your contributions and any earnings will grow on a tax-deferred basis as well. The RSA-1 Plan is an Internal Revenue Code Section 457 deferred compensation plan for public employees.
RSA-1 Offers a Third Investment Option
The Short-Term Investment Fund (STIF) provides liquidity and preserves capital by reducing exposure to market volatility. Typically, short-term investments encounter less market risk than do stocks and bonds because of their short duration. Therefore, they usually provide a lower rate of return than investments in those categories.
Investments under this option could include high-quality money market securities, U.S. Treasury bills or notes, and U.S. government agency notes with a maturity of one year or less.
An investment in a STIF account is not insured or guaranteed by the Federal Deposit Insurance Corporation or any other government agency. Although this investment option seeks to preserve the value of your investment, it is possible to lose money by investing in the fund.
RSA-1 90-Day Investment Option Election
RSA-1 participants can change their investment option election 90 days from their last election. The election will remain in effect until you make a subsequent election change, but it must remain in effect for 90 days. This replaces the 365-day option election. Visit Publications & Forms for the updated forms.
Why choose RSA-1:
To find out how to enroll in RSA-1, investment information, how distributions are made, and about tax information, visit the RSA-1 Member area of our website.