Retirees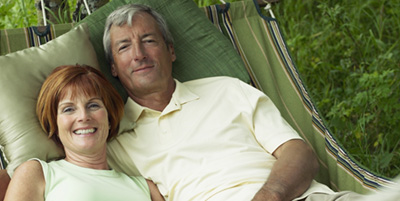 Retirees Information
Important information you need to know about Medicare:
If you and/ or your dependent(s) are Medicare eligible due to disability or age, you and/or your dependent(s) are required to be enrolled in both Medicare Part A and Part B effective the date you become Medicare eligible or effective your date of retirement if you are Medicare eligible at your date of retirement.
If you are only enrolled in Part A, please contact the Social Security Office at 800.772.1213 and sign up for Medicare Part B as soon as possible. Medicare enrollment is not always automatic.
Note: It is important to know that Medicare-eligible retired members and covered Medicare-eligible dependents must be enrolled in both Part A AND Part B of Medicare to have coverage with the UnitedHealthcare® Group Medicare Advantage (PPO) plan offered by PEEHIP. If you do not have both Part A and Part B, you will not have hospital medical or prescription drug coverage with PEEHIP.