New Employees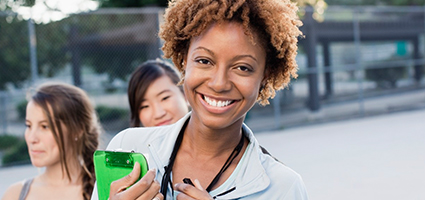 New Employees
Welcome to PEEHIP!
Our website and your PEEHIP Member Handbook provide a comprehensive introduction to your employment benefits and will help you make informed decisions about which health insurance coverages are right for you and your family.
When to Enroll
You have 30 days after your employment to enroll in any of the plans using Member Online Services (MOS). If you miss the 30-day enrollment deadline, you must wait until the next Open Enrollment period to enroll in coverage(s) with PEEHIP.
How to Enroll
New employees are required to enroll online through Member Online Services. Follow the log-in procedures and select "New Enrollment" to complete the enrollment process.
Please contact PEEHIP at 877.517.0020 if you have any questions or need assistance with the enrollment process.
Initial Premium Payment
As a new employee, you must submit your initial premium payment electronically by selecting the "PEEHIP Services" tab at the end of the online enrollment process. After that, all other premium payments will be automatically deducted from your paycheck. If your initial premium payment is not submitted, a claim hold will be placed on your account.
PEEHIP Coverages Offered
There are three (3) Hospital Medical plans that new employees can choose from. In addition, you can choose to enroll in any or all of the four (4) Optional Coverage Plans. New employees can also enroll in the Flexible Spending Accounts.
Attention members enrolled in the BCBS group 14000 plan: Introducing Teladoc
Effective 12/8/2017, members enrolled in the BCBS group 14000 plan now have access to Teladoc. Teladoc offers 24/7 days a week access to U.S. board certified, state-licensed physicians through the convenience of phone, video, or mobile app visits. There is NO copay when a member utilizies this benefit. Learn more on our Teladoc webpage.
Visit Benefits & Policies to learn more!