Earn the Wellness Premium Waiver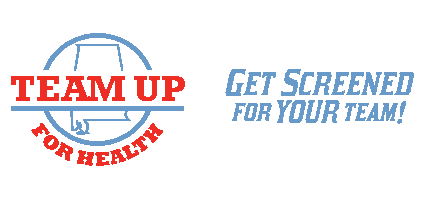 Earn the Wellness Premium Waiver
A Wellness Premium Waiver of $50 can be earned by eligible PEEHIP members by completing certain wellness activities by August 31 of each year.
---
Required Participants
Members enrolled in the PEEHIP Hospital Medical Plan Group #14000 administered by Blue Cross Blue Shield:
Members currently employed by a PEEHIP participating system and their covered spouse, regardless of Medicare eligibility
A retired employee who is not Medicare-eligible
A non-Medicare-eligible spouse covered on a retiree contract
Members on COBRA, Leave of Absence, and surviving spouses who are non-Medicare-eligible
Covered members and their covered spouses can each earn the wellness premium waiver of $50 for a potential combined wellness premium waiver of $100 each month. Eligible PEEHIP members are charged a $50 monthly wellness premium if they choose not to participate or fail to complete their requirements by the deadline of August 31, each year.
Required Wellness Activity
If you are required to participate, you must complete a wellness screening, which is the minimum wellness activity required, by August 31 each year. Participation in one of the following Health Coaching activities is required only if you and/or your covered spouse is identified as a candidate for these programs and receive an invitation letter from ActiveHealth:
Wellness Coaching (available online, telephonic, or onsite)
Condition Management Coaching (available online, telephonic, or onsite)
Enhanced Condition Management Coaching (requires 4 health coaching phone calls with an ActiveHealth nurse)
Visit www.MyActiveHealth.com/PEEHIP and click the "My Required Activities" link to see your specific required activities.
Track the Completion Status of Your Required Wellness Activities
Your Progress Wheel is available on your My Required Activities web page and shows the percentage of completion of all your required activities. Once you have completed all required wellness activities, your Progress Wheel will show 100% complete. All of your required activities are shown on your action cards on this web page. If you would like additional confirmation of your wellness premium waiver status, you can view your status on the PEEHIP Member Online Services web page at https://mso.rsa-al.gov.