Health & Wellness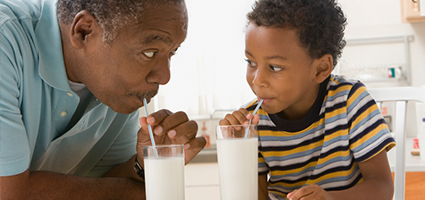 Health & Wellness
Quick Links
PEEHIP's Team Up for Health Wellness Program Continues for the 2017-2018 Plan Year
Welcome to PEEHIP's Team Up for Health Wellness Program, which is a comprehensive health and wellness benefit offered by PEEHIP in partnership with ActiveHealth and the Alabama Department of Public Health. October 1 begins the start of a new Wellness Program year. That means it is time to start earning your $50 monthly wellness premium waiver while improving your health with all of the state-of-the-art health and wellness tools available to you free of charge as part of the program. The Wellness Program is a confidential and secure benefit that helps you identify ways to live a healthier lifestyle and then offers substantial tools to help you achieve your personalized health goals. PEEHIP encourages you to take a bigger interest in your health by making the most of your wellness benefits; so get started today by visiting www.MyActiveHealth.com/PEEHIP or by calling ActiveHealth at 855.294.6580.
How to Track your Completion Status of your Required Activities
Visit www.MyActiveHealth.com/PEEHIP to view your Progress Wheel on your "My Required Activities" page which shows the percentage of completion of your required activities. Every October 1, the Progress Wheel will reset to 0% to indicate that it is time to complete your required activities once again. The Progress Wheel will show 100% complete once you have completed all that is necessary to earn your monthly wellness premium waiver. Please allow extra processing time to view your wellness screening and health coaching completion on the MyActiveHealth site.
Other health related programs offered by PEEHIP can be found at Resources & Services.