Flex Account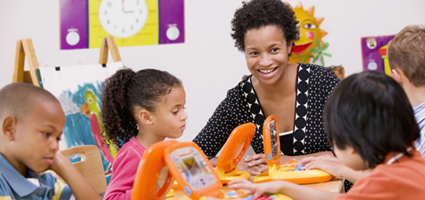 Flex Account
PEEHIP offers all actively employed members a great way to save on health care expenses not covered by insurance and dependent day care expenses by simply enrolling in PEEHIP's Flexible Spending Accounts (FSA) program. The FSA program offers two plans to fit your needs. A Health FSA allows members to put aside pre-tax payroll deductions to be used on co-pays, deductibles and other covered services each plan year, while a Dependent Care Reimbursement Account (DCRA) allows funds to be used on dependent daycare expenses.
The plan runs from October 1 through September 30. The plan automatically expires at the end of each plan year. Eligible expenses must be incurred within the plan year and members have until January 15 following the end of the plan year to request a reimbursement for the eligible expenses. Unused funds are not refundable. However, members can roll over up to $500 of unused funds in their Health FSA into the subsequent year's Health FSA plan through the Carryover Provision. Members must re-enroll during Open Enrollment to continue participation for the next plan year.
PEEHIP's Flexible Spending Accounts are administered by HealthEquity through a partnership with Blue Cross and Blue Shield of Alabama.
Brochure effective October 1, 2018
How a Flex Account Works:
Calculate your predictable out-of-pocket costs to help determine how much to contribute to each account and your savings.
Enroll in a Health FSA and /or a DCRA during Open Enrollment or within 30 days of your hire date.
Contribute pre-taxed dollars into your FSA via payroll deductions.
Use your funds. For medical expenses processed through your PEEHIP coverage your co-pays will be automatically reimbursed to you. For prescriptions, use your HealthEquity prescription only Visa debit card. Complete a reimbursement form and submit receipts for all other eligible medical expenses, for prescription co-pays not paid for with your prescription only Visa debit card or for daycare expenses.

Learn more about the

Flexible Spending Accounts

.
Helpful Tools and Information