Retirees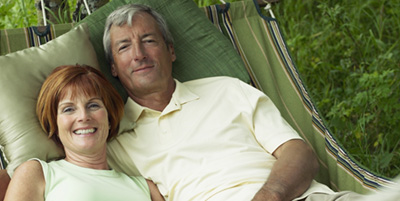 Retirees
The ERS asks that all ERS Retirees notify us of any change of address, name change, or a change in beneficiary designation. And, the ERS strongly encourages you to use Direct Deposit for your retirement checks. If you are currently using Direct Deposit and would like to change your address, you may do it online through Member Online Services.
2018 One Time Lump-Sum Payment for ERS State Retirees (Act 2018-355)
Postretirement Employment
If you plan to return to work with an employer that is a member of the RSA, there are earnings limitations that will affect your retirement benefit.
Tax Information
Other Retiree Information