RSA-1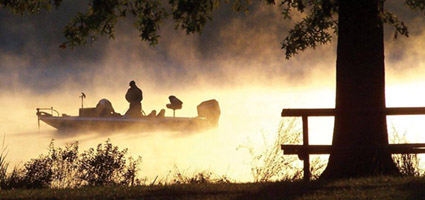 RSA-1 Deferred Compensation Plan
RSA-1 is a powerful tool to help you reach your retirement dreams. As a supplement to other retirement benefits or savings that you may have, this voluntary plan allows you to save and invest extra money for retirement, tax deferred. Not only will you defer taxes immediately, your contributions and any earnings will grow on a tax-deferred basis as well. The RSA-1 Plan is an Internal Revenue Code Section 457 deferred compensation plan for public employees.
RSA-1 90-Day Investment Option Election
Beginning August 1, 2014, RSA-1 participants can change their investment option election 90 days from their last election. The election will remain in effect until you make a subsequent election change, but it must remain in effect for 90 days. This replaces the 365-day option election. Visit Publications & Forms for the updated forms.
Why choose RSA-1:
Helpful information in the Secure a Better Tomorrow Brochure.
To find out how to enroll in RSA-1, investment information, how distributions are made, and about tax information, visit the RSA-1 Member area of our website.