Open Enrollment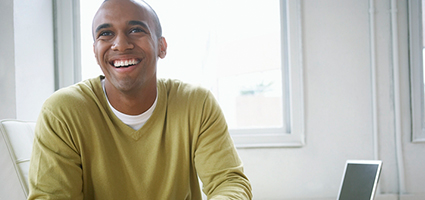 Open Enrollment
Open Enrollment Period: July 1 - September 10
Open Enrollment is your once-a-year opportunity to review your benefits and make changes to your insurance plan including enroll, change or terminate your coverage. During this period, you should consider your options regarding available health plans, and review your current PEEHIP coverages to choose the plan that is right for you.
You can make your open enrollment changes online! Log onto PEEHIP's Member Online Services for the most simple and convenient way to enroll and make changes to your benefits. It's easy!
The 2016-2017 PEEHIP Member Handbook (coming soon) contains all the information you need to understand the Open Enrollment process. The information available in the handbook is effective October 1, 2016.
Members who are applying for the Federal Poverty Level premium reduction will be required to complete the FPL Application as these changes are not available through Member Online Services.
PEEHIP Statements are mailed mid-June to active and retired members indicating the type of PEEHIP coverage(s) they are currently enrolled in, and informing them about the Open Enrollment period.
If you have no changes and wish to continue your current coverage, members do not need to complete new forms. You will automatically remain in your present insurance coverage. There is one exception for Flexible Spending Accounts or Federal Poverty Level Premium discounts as members must re-enroll each year to renew.
What's New
NOTICE TO MARRIED PEEHIP MEMBERS: If you have family medical coverage under PEEHIP which includes coverage of your non-public education employee spouse, you should have received a letter informing you that you will be charged an increased spousal surcharge per month beginning October 1, 2016. The increased spousal surcharge will go into effect as scheduled on October 1, 2016. Any communication suggesting that the surcharge and/or premium increases will not be effective October 1, 2016 is incorrect. For married PEEHIP members who are both independently eligible for PEEHIP coverage, the letter was sent to you in error and you will receive a correction letter shortly.
See the June 2016 PEEHIP Advisor for premium and benefit changes approved by the Board at the April 2016 meeting effective for October 1, 2016.
See the July 2016 PEEHIP Advisor for information about Open Enrollment.
Important Dates
Open Enrollment begins July 1. Paper enrollment ends August 31, while online enrollment ends September 10.