Benefits/Policies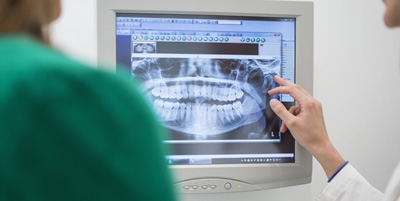 Benefits/Policies
Summary of Benefits and Coverage (SBC)
Benefits While Working
Insurance Benefits
Enroll, make changes, or terminate coverages during the annual Open Enrollment period of July 1 - September 10.
New Employees must enroll online through Member Online Services.
For information about your pharmacy benefit plan administered by MedImpact, visit Pharmacy Benefits.
Visit Premiums to learn what the cost of your current premiums are and would be in retirement. Also visit Calculator to calculate your retiree premiums.
Flexible Spending Accounts offer PEEHIP active members a tax break on their out-of-pocket costs.
With the help of the Alabama Department of Public Health (ADPH), PEEHIP offers such health programs as Wellness and tobacco cessation.
Information on retiring with PEEHIP coverages is in your PEEHIP Member Handbook, but be sure and visit TRS for more information on retirement planning and education.
Important Documents