PEEHIP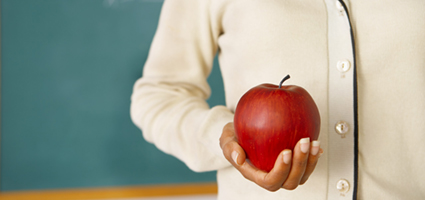 Public Education Employees' Health Insurance Plan
The Public Education Employees' Health Insurance Plan, or PEEHIP for short, was established in 1983 to provide quality health care insurance benefits for the health and well-being of our members.
ActiveHealth administers the Team Up for Health Wellness Program.
Blue Cross Blue Shield of Alabama administers the Hospital Medical, Flexible Spending Accounts, and Supplemental Medical Plan.
MedImpact administers the Core Pharmacy and Specialty Pharmacy Programs.
VIVA Health administers an optional Hospital Medical plan.
Southland Benefit Solutions administers the Cancer, Dental, Indemnity, and Vision Optional Plans.
Member Online Services (MOS)
The MOS Login is located at the top of every page.
Visit Member Online Services to:
Enroll online for New Members
Make changes during Open Enrollment
View Current Coverages
Make a Qualifying Life Event (QLE) change to add a dependent or report a divorce
Change your address
PEEHIP Benefit and Premium Changes (effective October 1, 2017)
PEEHIP Member Handbook with Open Enrollment Information (effective October 1, 2017)
An Important Message to All PEEHIP Members
HIPAA/PEEHIP Privacy Statement
ATENCIÓN (Spanish) 주의 (Korean) 注意 (Chinese)
CHÚ Ý (Vietnamese) ملحوظة (Arabic) ACHTUNG (German)
ATTENTION (French) ��ુના (Gujarati) PAUNAWA (Tagalog)
ध्यान द�� (Hindi) ໂປດຊາບ (Laotian) ВНИМАНИЕ (Russian)
ATENÇÃO (Portuguese) DİKKAT (Turkish) 注意事項 (Japanese)